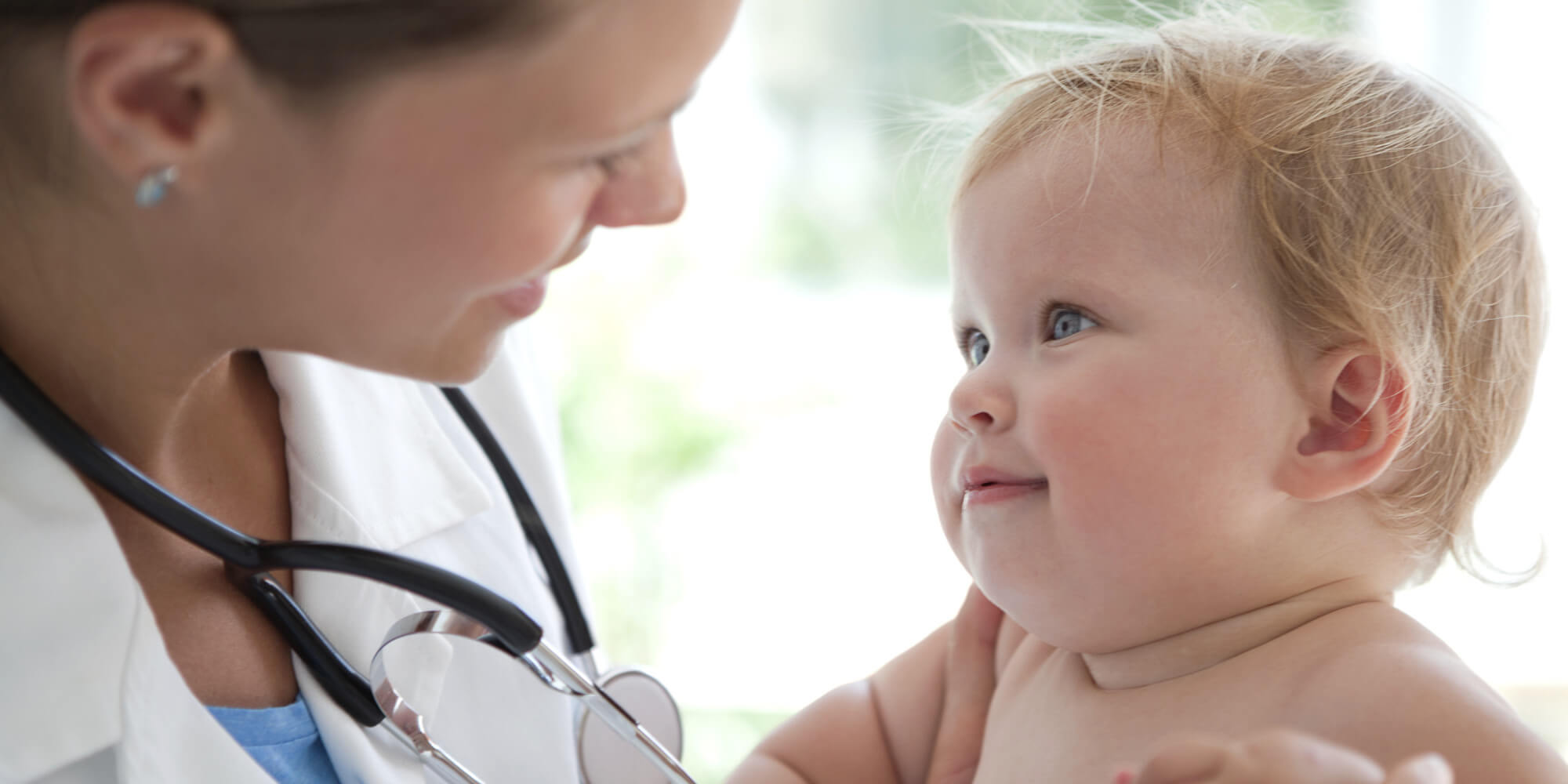 The pediatrics department at Medikum Hospital maintains the health of all children and treats their diseases; here, we aim to make our patients feel safe and at home, and provide them with similar, playful environments. We always aim to include the family into all the decision making processes, and, as a team, we make the best choice for our patients.
Our hospital's department has been organized to diagnose, treat, and follow-up patients that are in the 0-16 year-old group. Starting from birth, our hospital and specialists provide the most diligent care to our patient group.
Our hospital has a neonatal unit.
[vc_custom_heading text="DOCTORS" font_container="tag:h4|text_align:left" google_fonts="font_family:Open%20Sans%3A300%2C300italic%2Cregular%2Citalic%2C600%2C600italic%2C700%2C700italic%2C800%2C800italic|font_style:600%20bold%20regular%3A600%3Anormal"]
[vc_basic_grid post_type="post" max_items="10″ element_width="3″ gap="35″ item="3137″ grid_id="vc_gid:1579975472813-fa863c33-c72f-10″ taxonomies="63″]